Home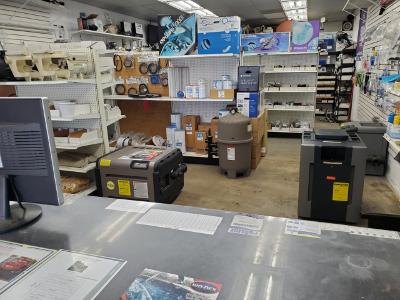 Sale's and Repairs new Equipment Up Grade
​​​​​​​
Local customers please call 714-848-5130 or email Sales@activepoolsupplies.com to place your orders and have us bring you your supplies.Free Delivery
We are currently offering product delivery Also Free Delivery on Pool/Spa Equipment Heaters,Filters,Pumps.Same day Installation Available.
Repairs and installations repair service please give us a call. 714 8485130
Service and Repair
Huntington Beach, Ca 92648
​Phone: 714-848-5130
Email : Sales@Activepoolsupplies.com
Hours
Mon - Sat:
09:00 AM - 06:00 PM
Active Pool Supplies & Service has been serving you since 1993. We have a retail store in Huntington Beach, California and we are currently offering free local delivery of your pool and spa supplies. Just call or email your order and we will have it to the next day. We have a reputation for being honest and trustworthy and Pool owners trust us to provide them with quality products and honest advice. Maintaining your pool or spa can be difficult if you don't have a good support team so we work closely with our customers to make sure they understand not just what to do but why they are doing it. Maintaining your own pool or spa doesn't mean that you have to be the repair guy to. Services like filter cleanings, heater and pump repairs can be completed by our technicians so you will only have to maintain the pool chemistry and the cleaning. No one can keep your pool cleaner than you. ​